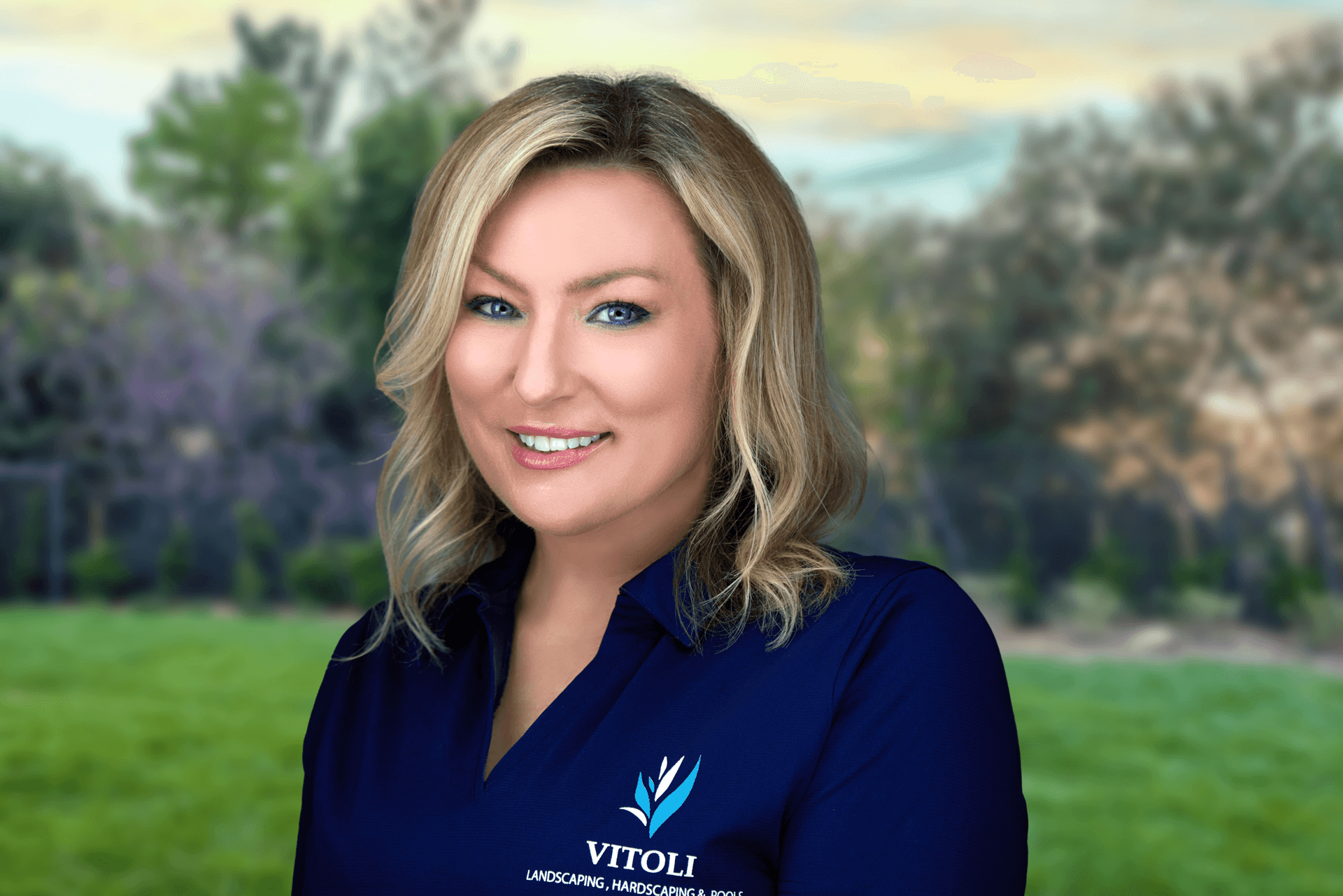 Diane Ruano
Project Manager
Bio
Diane has a strong background in Management, but her true passion lies in construction. Having grown up in a family of Masons, Carpenters and Craftsmen, Diane is no stranger to Construction.
Diane has a unique advantage to approach projects from multiple angles, not only ensuring that everything runs smoothly, but also contributing to the overall efficiency and success of the projects she's involved in.
With nearly 4 years of experience between her time at Vitoli and LA Build Corp, she has grown to become a successful Project Manager, overseeing a wide variety of projects, from large custom home builds to backyard remodeling and everything in between!